Welcome to the network expansion page for cedar creek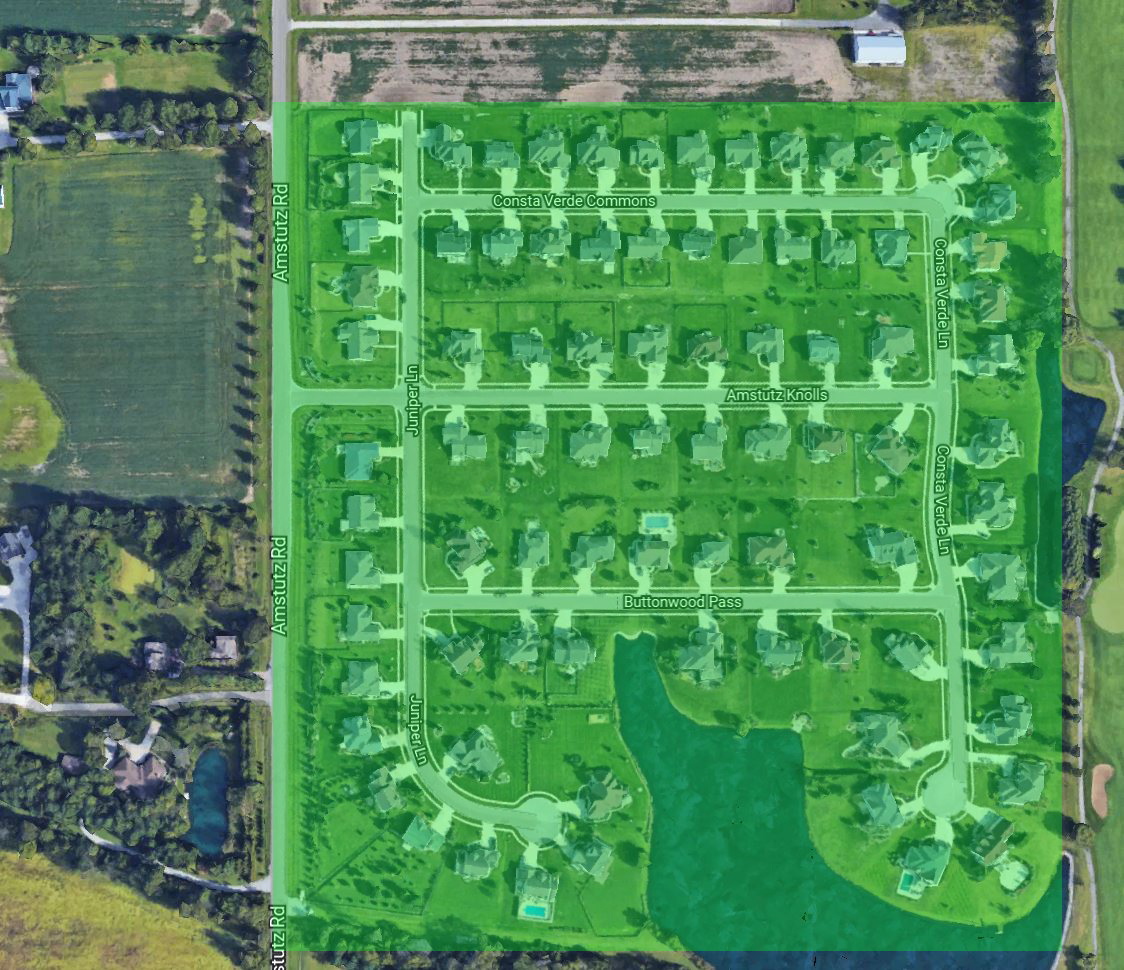 Hey cedar creek!! We know that you need reliable, high-speed internet service, and we're here to offer you just that! we are currently selecting markets to expand our existing network to. once we have 30 people in cedar creek signed up we can begin construction and get you the internet service you deserve!
 get signed up today, tell your neighbors, tell your friends, and don't forget about our referral program! for each person that you refer, and that lets us know you referred them, you will each receive a $15 credit to your account (see details on our referral program page). $1 installation ends August 1st, so sign up today!! the sooner we have our 30 sign ups the sooner we can begin construction in your area!

Ready to sign up for service?
For your area we need at least 30 residents to sign up for service before we can begin construction and bring you high-speed internet service! Check back here to see current numbers. Tell your neighbors, together we can bring you the best service in town!
Percentage of Required Sign-ups
Baseline Packages
*Activation, installation, & taxes also may apply.
Fiber 100
100 mb download speeds
50 mb upload speeds
No data limits or overage charges
In-Home WiFi
24/7 support
FIber 200
200 mb download speeds
100 mb upload speeds
No data limits or overage charges
In-Home WiFi
24/7 support
Fiber 500
500

 mb download speeds

250 mb upload speeds
No data limits or overage charges
In-Home WiFi
24/7 support
Fiber 1 GIG
1,000 mb download speeds
500 mb upload speeds
No data limits or overage charges
In-Home WiFi
24/7 support