There's basic internet and there's BaseLine internet.
Local Care
We are a local company, providing service to the area that we live in, so you can expect an outstanding customer service experience.
True Fiber Connection
With Fiber-To-Home connections, BaseLine internet offers the fastest, most reliable service in the area.
Transparent Billing
No modem fees. No data caps. No hidden charges. No upcharge after the first 6 months. You can rest assured that every month your bill will be what you expect, and nothing more.
Ready to sign up for service?
What our customers are saying…
I tried Frontier DSL, MediaCom Cable both were terrible. I found myself constantly disconnecting my WIFI to use cellular. Baseline Internet is far superior to all other options in my area. Great value for price.
We are very pleased with the technical performance and even happier with the Customer Service. What makes this company stand out is their concern for the customer. What a breath of fresh air to do business with a company that values their customers.
Baseline service has been great. Actual speeds are very close to what we're paying for (200 down/100 up). Downtime has been very minimal and much better than expected. Customer service and communication is awesome. We have recommended to many Leo neighbors.
Baseline Internet is fantastic! Our internet service is fast, reliable, and the price is right. Amy's customer service is second to none. Thanks for finally bringing fiberoptic to Leo!
Very Happy with Baseline Internet service! Great customer service ! Very nice people!
Check out our brand new referral program!!
For every person you refer that signs up for BaseLine Internet service you will receive $15 off of your bill, and your friend will get the $15 off too, so share the love! Tell your friends, tell your neighbors, tell your family. The more people you refer the more you save!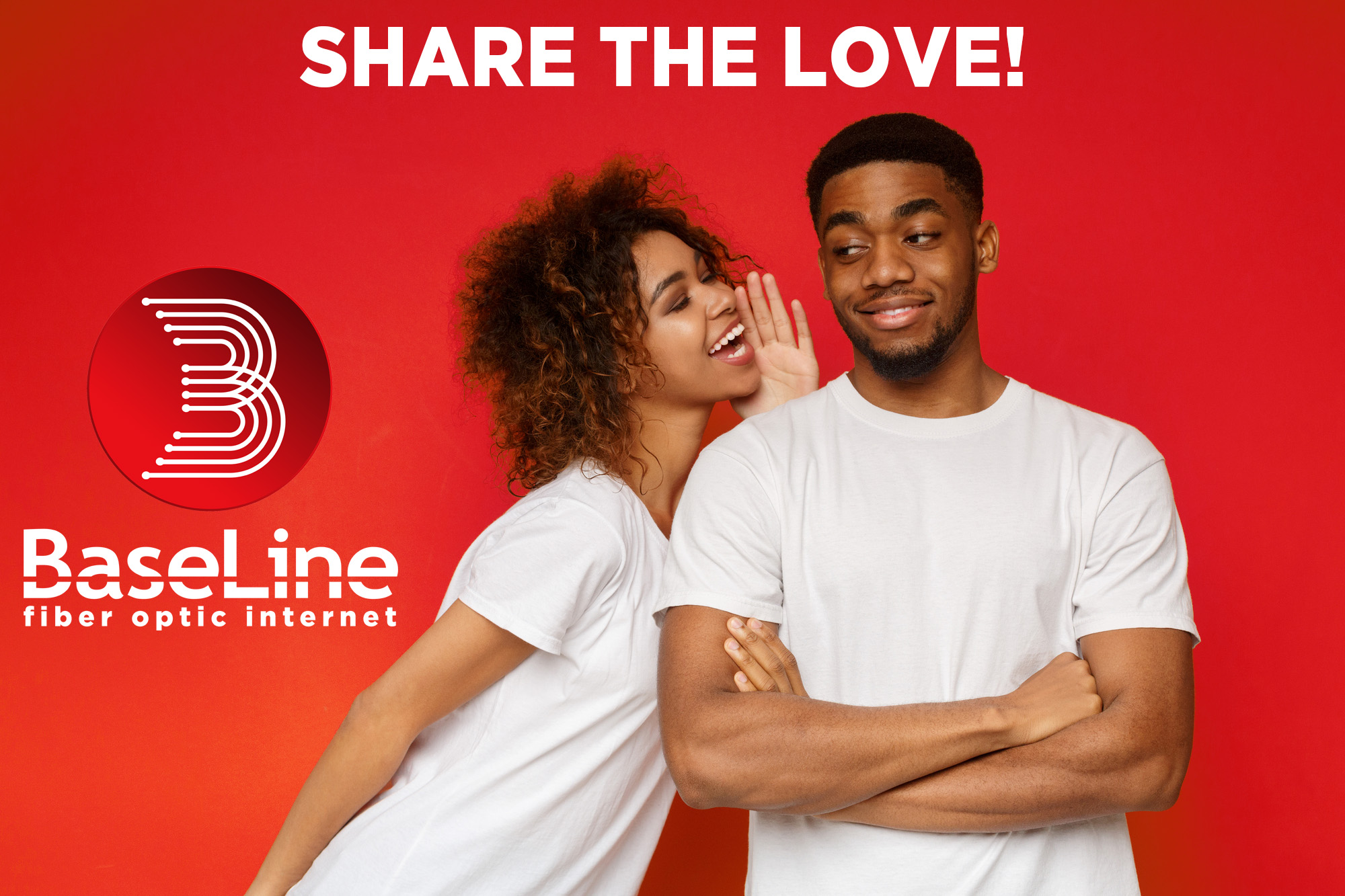 Want to see where we are currently installing service and where we are headed to next?
technology moves fast.
we move faster.
More data is being used everyday. Streaming platforms have taken the place of cable television, more people have begun working from home, and now many schools are even participating in e-learning days. With internet speed and reliability becoming more and more important, you can be assured that our Fiber To The Home network is ready for whatever the future has in store.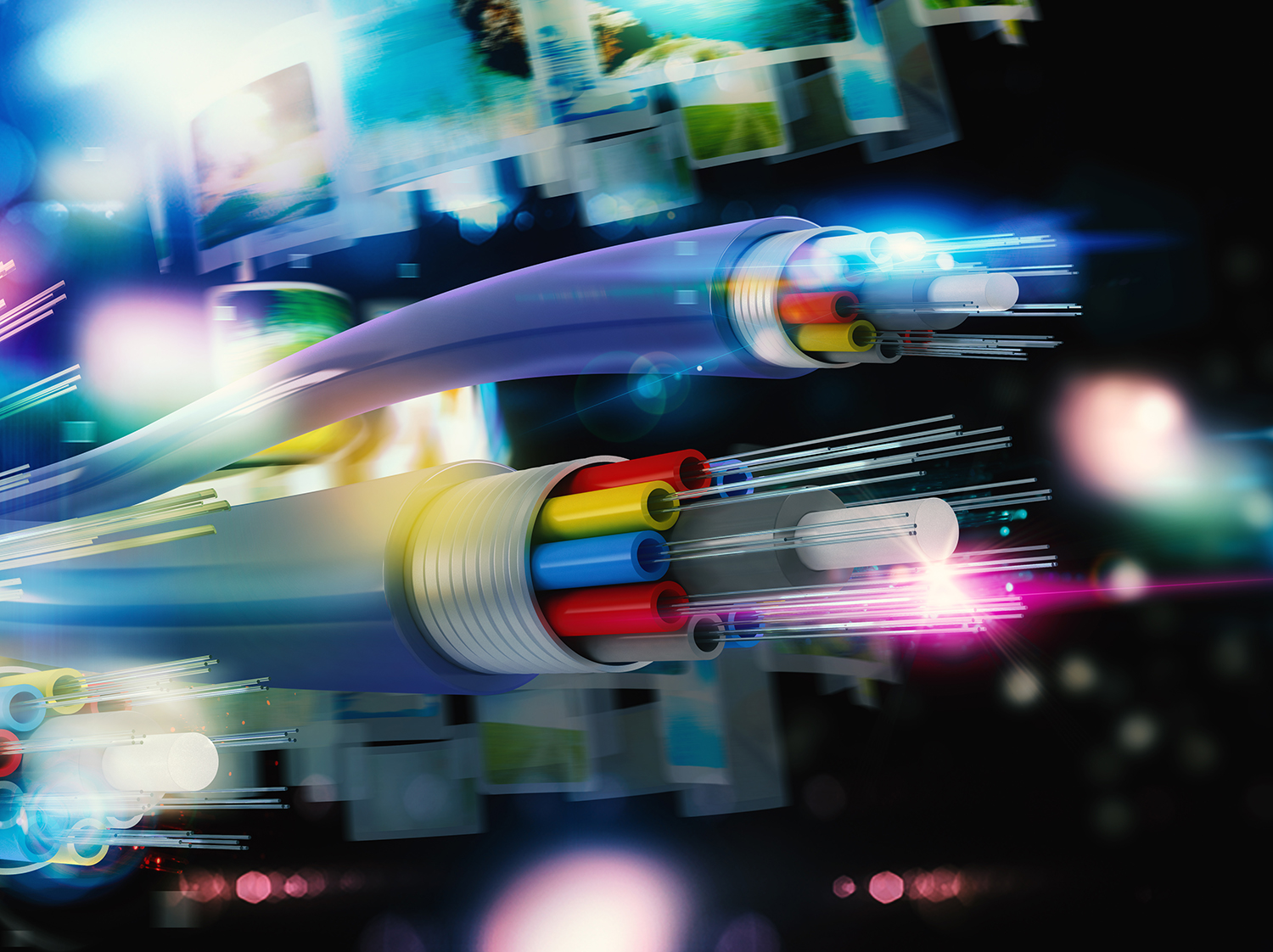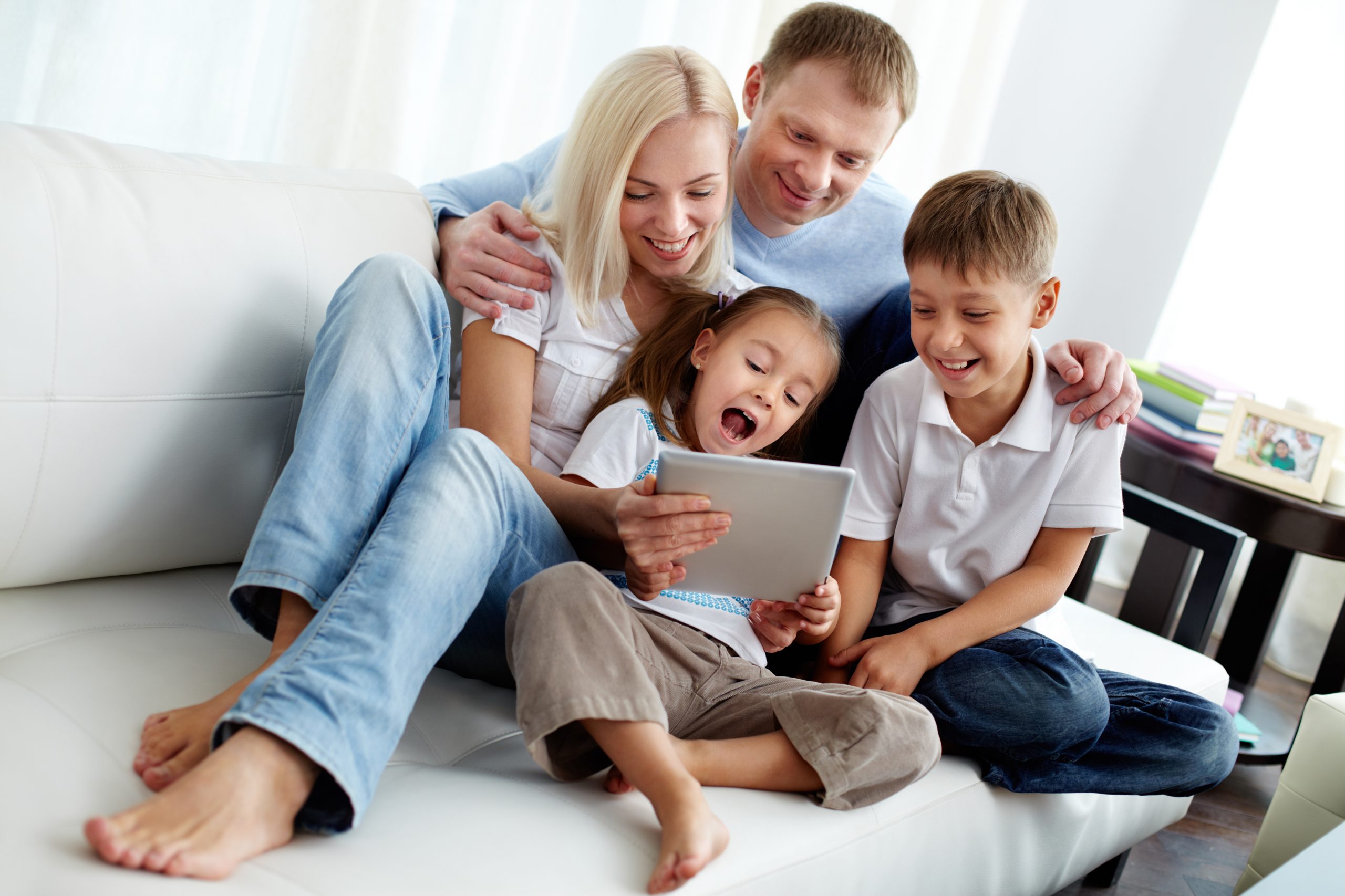 At BaseLine we are committed to providing the fastest most reliable internet in the area, because we live here too! We have team members available to ensure that your service is there when you need it. 
base·line: noun
the standard by which all others are measured