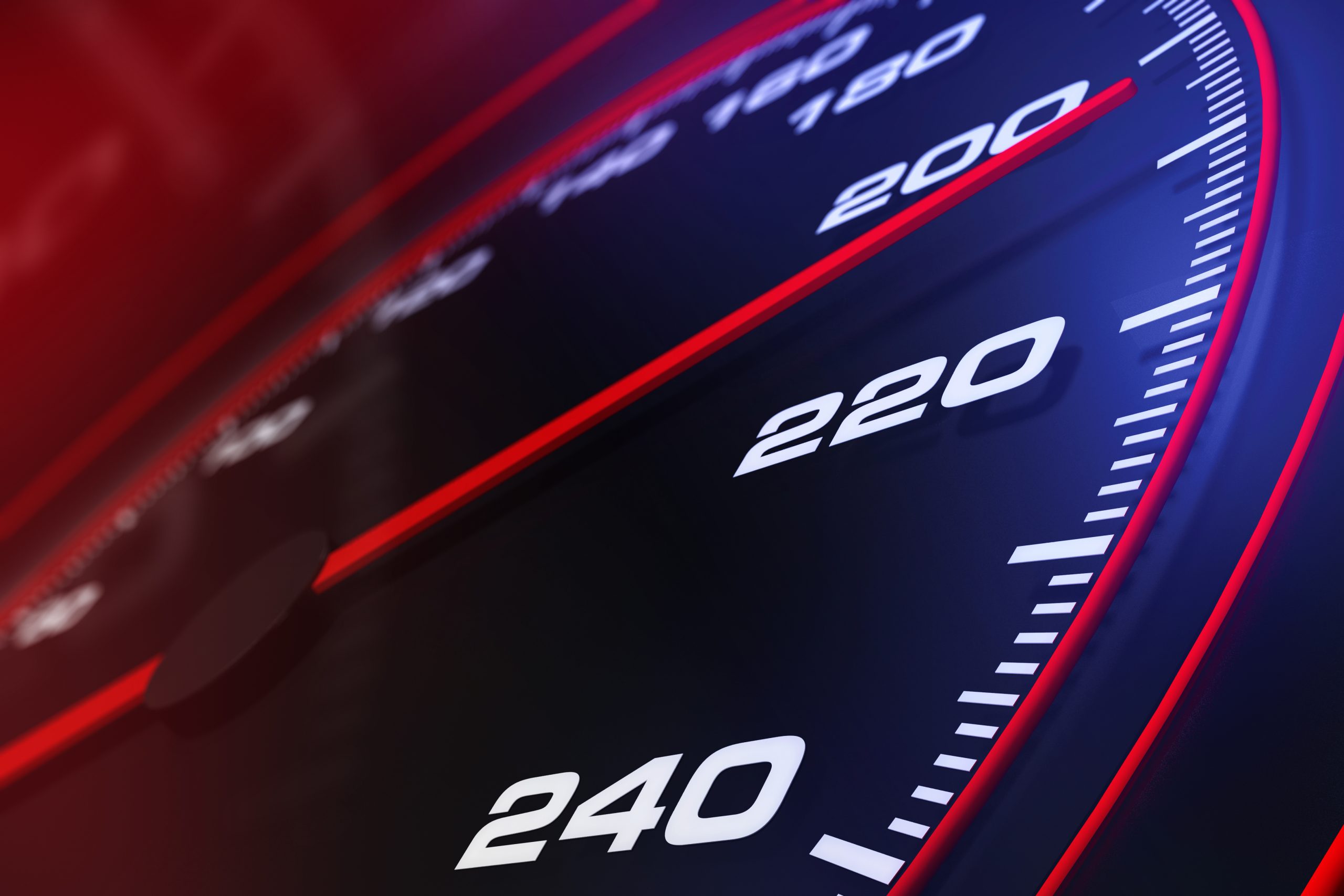 Speed Test
Take a speed test by clicking the button below. Some tips for getting an accurate result.
1. Always perform speed tests while hard wired in to your computer, not on wifi.
2. Make sure that no programs are uploading or downloading anything.
3. Make sure your operating system is up to date.
4. Disconnect any devices that you are not using.
Here for you!
At BaseLine Internet we are working hard to make sure your internet service is the best in the area, so if you have any issues just reach out and we will do everything in our power to make sure your system is running optimally!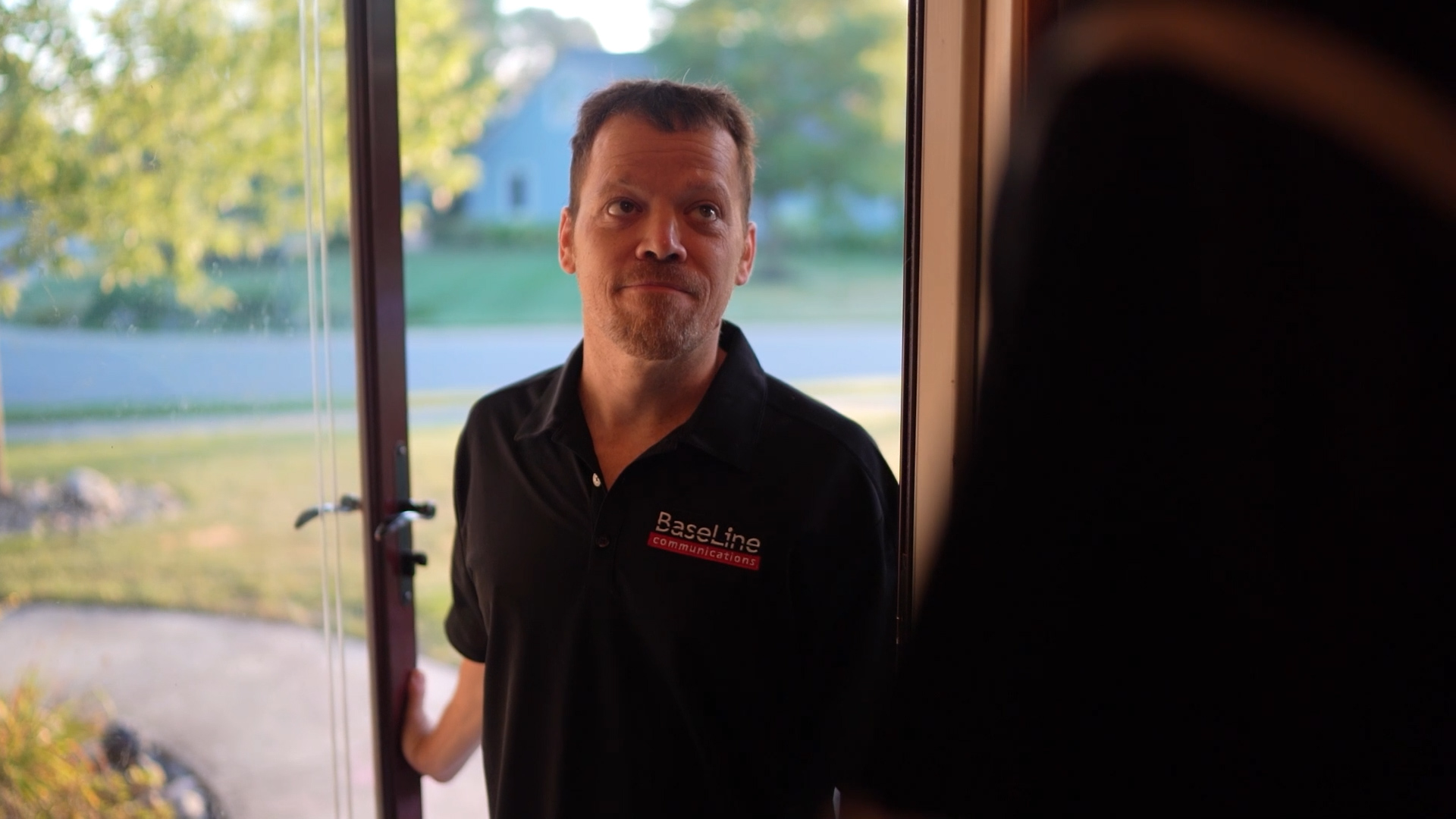 Need Something Else?
Send us a message and let us know!