There's basic internet and there's BaseLine Business internet.
Ready to take your business to the next level?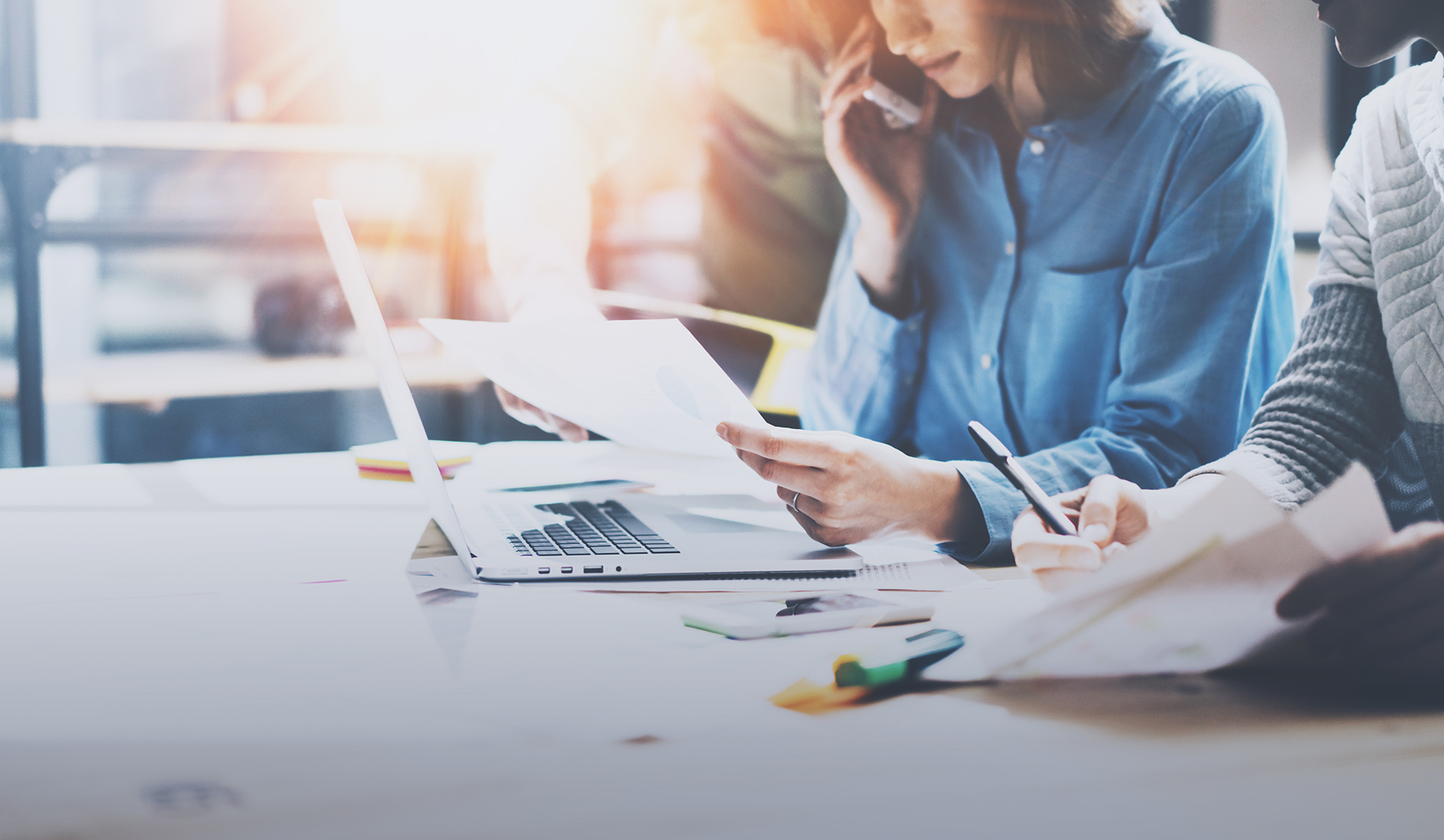 WE ARE HERE FOR YOUR BUSINESS!
At BaseLine we are committed to providing your business with the fastest and most reliable internet service in the area. As the need for higher bandwidth for business continues to grow you can rest assured that our state of the art Fiber Optic network will be ready, no matter what your needs are. 
No Data Limits
BaseLine Business Internet gives you all the data your business needs, with no caps or throttling.
True Fiber Connection
Your business needs fast, reliable internet service, and with our state of the art fiber network that's exactly what you get.
Outstanding Customer Service
We are a local company, so you can rest assured that any issues you have will be resolved quickly and efficiently!
Baseline Business Packages
*Activation, installation, modem rental, & taxes also may apply. All business service requires site eval to assess installation fee, a minimum installation fee of $149.95 will be charged when signing up for service, if additional charges are assessed upon site eval they will be charged at the time of installation. Dedicated IP addresses available for a monthly fee.
Fiber 100
100 mb download speeds
50 mb upload speeds
No data limits or overage charges
24/7 support
FIber 200
200 mb download speeds
100 mb upload speeds
No data limits or overage charges
24/7 support
Fiber 500
500

 mb download speeds

250 mb upload speeds
No data limits or overage charges
24/7 support
Fiber 1 GIG
1,000 mb download speeds
500 mb upload speeds
No data limits or overage charges
24/7 support
base·line: noun
the standard by which all others are measured