Welcome to the network expansion page for mallard's lake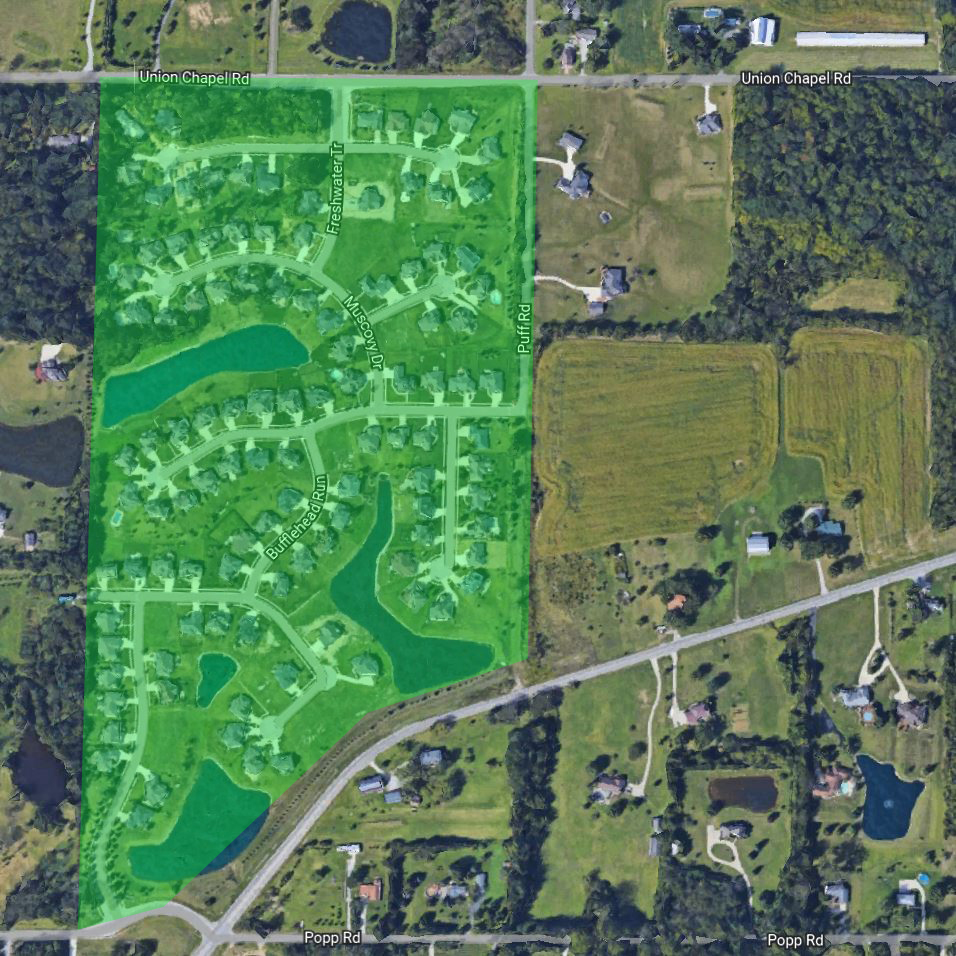 At baseline internet it is our goal to bring high speed, reliable internet to everyone in the leo area. we have been contacted by several people in your area that would like to receive our services.
your area is not currently in our network coverage area, so we are hoping to gain insight into how many people in the area are interested in service. once we have that information we can access the best way to move forward in providing you access to our network!  
if you live in the highlighted area, and are interested in seeing baseline internet bring our blazing fast, fiber to the home internet service to mallard's lake, fill out the form below and let us know.
Interested in our service? Let us know!
Baseline Packages
*Activation, installation, & taxes also may apply.
Fiber 100
100 mb download speeds
50 mb upload speeds
No data limits or overage charges
In-Home WiFi
24/7 support
FIber 200
200 mb download speeds
100 mb upload speeds
No data limits or overage charges
In-Home WiFi
24/7 support
Fiber 500
500

 mb download speeds

250 mb upload speeds
No data limits or overage charges
In-Home WiFi
24/7 support
Fiber 1 GIG
1,000 mb download speeds
500 mb upload speeds
No data limits or overage charges
In-Home WiFi
24/7 support